The Online Bookkeeper
The Online Bookkeeper is an online bookkeeping and management accounting service which is also able to offer the other services provided by The Financial Management Centre.
Access Your Account
Expert Remote Accountant and Bookkeeping services
Here at The finical Management Centre we value your time and understand that certain aspects of your business make a remote accountancy and bookkeeping service a preferred option for you. With our remote accountancy service, we have everything needed to enable us to carry out accountancy any time and anywhere and location is not a restraint.
Along with our many physical offices around the country, The Financial Management centre is proud to offer its remote accountant servies to business that wish to spend more time in-house on their business needs, than travelling to meet face to face with an accountant.
Some of the main reasons you may wish to use an remote online accountant and bookkeeper are:
Hassle free
If you don't have an in-house accounting department within your business , you're either going to have to deal with the workload yourself, or you will need to hire in some accountancy help. Understanding certain tax rules and regulations can be stressful and time consuming. The financial Management Centre remote bookkeeping and accounting help you to eliminate this stress altogether.
Save money
The expense of hiring someone full time in house to carry out all related accountancy and bookkeeping tasks could end up putting an unnecessary cost pressure on many businesses. By outsourcing these tasks, and even using an remote online accountant you would pay a  fraction of this. With remote accountancy and bookkeeping you still benefit from working with a team of certified bookkeepers, tax preparers, accountants all without the additional costs of travelling to meet them.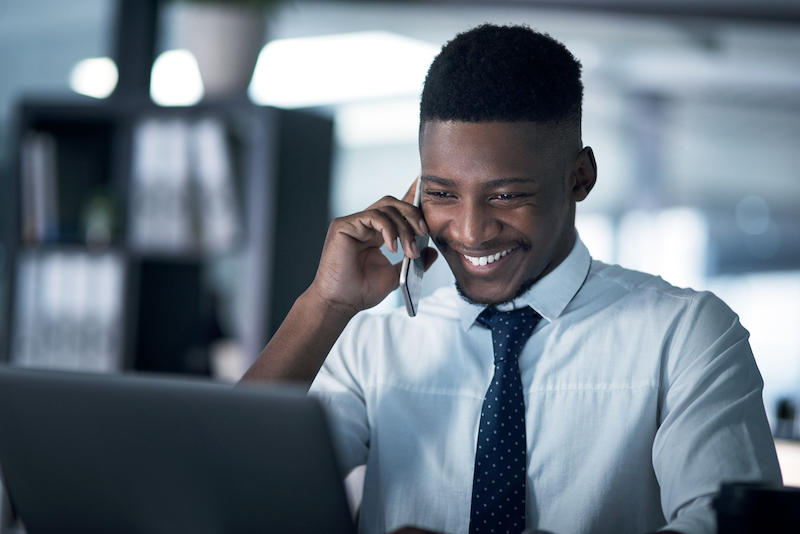 How a Remote Accounting Relationship Works
Perhaps your business is online based and / or you are comfortable doing everything online. We have an online accountancy software programme as well as having extensive experience of the market leading cloud accounting packages, such as KashFlow, Xero and ClearBooks.
Although our dealings will mostly be online we are always available on the telephone and Skype if you need to chat about anything.
If you are considering using an online package we can help you decide which is most suitable to your needs and business.
For a FREE TRIAL of The Online Bookkeeper Software click here >>
The Online Bookkeeper service can work in 3 ways all with the aim to sort out your year-end accounting and tax requirements.
You do it
You pay to use the software and do your own bookkeeping etc. In this instance you only need our help to comply with the statutory reporting requirements with HM Revenue and Customs and Companies House. However you know if you have any problems you can call on us to help as we will be able to login to your account and help put things right.
We do it
You send us your paperwork electronically or by post, we process it, we would recommend on a monthly or quarterly basis (although annually is an option), and then we can provide you with management information, complete your VAT returns and then sort out your year-end requirements. Whilst we will be producing management accounts giving you regular information you can always access your accounts at anytime from anywhere in the world with an internet connection. If you don't feel regular management accounts are for you and that you would prefer us to process everything in one go at the end of your accounting period and do your accounts and tax return then that can be done.
We do it together
With both parties having access to the system you can do some or all of the bookkeeping work and then we can process month end or quarter end journals to produce management information and VAT returns and be ready to produce your year-end accounts and tax returns quickly.