At The Financial Management Centre we are always looking for new innovative ways we can improve our services.  We understand people are changing the way they do business and our aim is to make everyday accounting tasks that little bit simpler.  Our brand new finance & tax App is available on iPhone, iPad and Android devices free of charge today.
Get your free finance App from TFMC here
To download our App just search "My Accountants" in your App Store, or use the links or QR codes below.
The ACCESS CODE to use when installing the app is: TFMC.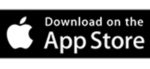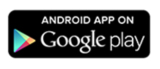 WHY SHOULD I DOWNLOAD THE TFMC APP?
The TFMC Mobile App has been designed due to popular demand and the growing availability and usage of mobile devices and tablets used by many of our clients.  We developed this app with the intentions of making everyday accounting tasks easier to manage, and all from your handheld device and on the go.
The TFMC App is packed full of some really useful features, including; Tax Tables, Calculators and important dates.  The calculators allow you to check company car tax, VAT and stamp duty or work out mortgage and loan payments at specific interest rates and even give you a ball park figure as to whether your business would be better off trading as limited company or not.
PHOTO RECEIPT MANAGEMENT, EMAIL AND STORE
Managing your receipts has never been easier; with our receipt manager you can record and track expenses and receipts.  All you need to do is take photo of your receipt/invoice and save it direct to the TFMC app. Any extra info can be added and saved later; the receipt records store value, category and the date. It will help you keep track of all of your expenses and at the end of the month you can send us your records via the app to enable us to complete your bookkeeping.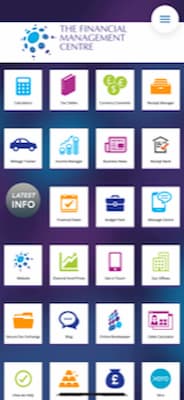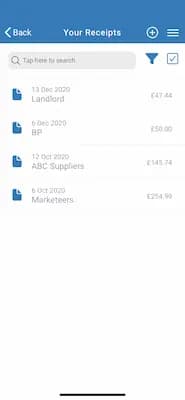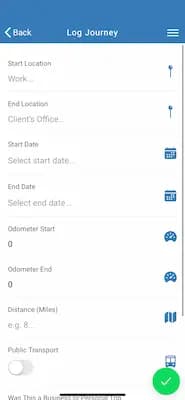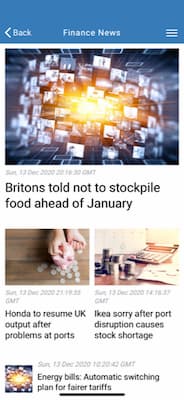 KEEP TRACK OF YOUR MILEAGE USING THE TFMC GPS JOURNEY MILEAGE TRACKER
With our mileage tracker you can easily keep an accurate record of your journeys.  All you need to do is select start trip and by using the GPS technology in your device, the app will automatically track your mileage and create a record of your trip. As with the receipt manager you can send us your mileage logs direct from the app.
There are many more useful features built into the TFMC app, download it today via Apple and Android markets.
How can we help?

Unlimited Accountancy Support
Get access to support whenever you need it with our unlimited accountancy support service.

Dedicated Team Of Client Managers
All our clients have access to experienced client managers that are dedicated to making sure your businesses accounts are managed as efficiently as possible.