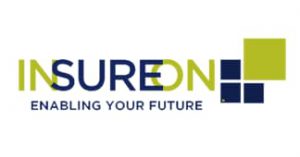 Insurance Broker
Insureon group ltd is an independent general broker which is part of the cobra network, giving it access to both the composite and Lloyds and london markets, offering exceptional personal attention to both clients and partners.
How can we help?

Unlimited Accountancy Support
Get access to support whenever you need it with our unlimited accountancy support service.

Dedicated Team Of Client Managers
All our clients have access to experienced client managers that are dedicated to making sure your businesses accounts are managed as efficiently as possible.