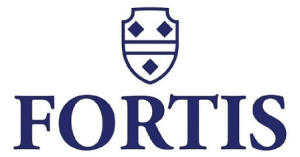 https://www.fortisinsolvency.co.uk/
Business and Personal Insolvency Experts
We are a North West firm of Licensed Insolvency Practitioners based in Manchester providing industry leading, nationwide advice and services to businesses and individuals that may be facing financial and operational problems.
At Fortis, our experienced team of professional advisors are committed to finding solutions and providing support to a wide range of businesses across various sectors. We undertake assignments of all sizes and understand the day to day pressures you face.
Fortis cover all aspects of personal and corporate insolvency with vast experience in assisting turnaround management, restructuring, Insolvency and recovery, refinancing as well as a wide range of practical interim solutions.
All conversations are dealt with confidentially as well as offering free consultations across the UK at a time and place convenient to you and your business. There may be a number of factors affecting your business:
Creditor pressure?
Winding-Up Petition?
HMRC Liabilities?
Bounce Back Loans / CBILS?
County Court Judgements?
Bailiffs / Enforcement Agents?
If you would like to find our more speak to your TFMC contact in the first instance who will where appropriate help you consider your options.