From Start-up to Multinational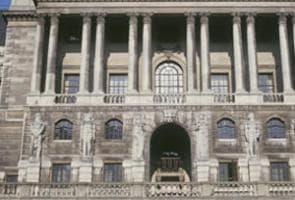 Our client came to us from a website enquiry with a plan to start-up a new business introducing a niche technology solution. He was unsure of what he needed to do regarding bookkeeping and accounts and was looking for a one stop solution along with some encouragement.
We took him through our start up package which provided him with support for his business and our proven small business support system using sage;  we provide the use of one of our licences. He wanted a virtual based environment as he envisaged travelling.
Our solution provided bookkeeping, monthly management accounts, payroll, vat, corporation tax and statutory accounts for a fixed monthly fee. We utilise dropbox to ensure that we could transport the files electronically, and we send accounts monthly within 2 days of month end.
His business progressed, and he sought initial advice on travelling abroad. We suggested he goes for it and see what happens; we would sort out the tax position with a more specialist tax advisor we know. He achieved many new avenues for business and now travels regularly and runs a multinational business in Australia, Malaysia, Europe and the USA.
At a suitable point we converted the business records onto the cloud based accounting system – Xero, as the Malaysian and Australian offices needed the same system.
The business now makes substantial R&D expenditure, and we provide financial workings for this submission to HMRC.
Our client has been with us several years and has achieved tremendous success with our support providing consistent stability in the background.  One of my favourite jobs!
How can we help?

Unlimited Accountancy Support
Get access to support whenever you need it with our unlimited accountancy support service.

Dedicated Team Of Client Managers
All our clients have access to experienced client managers that are dedicated to making sure your businesses accounts are managed as efficiently as possible.