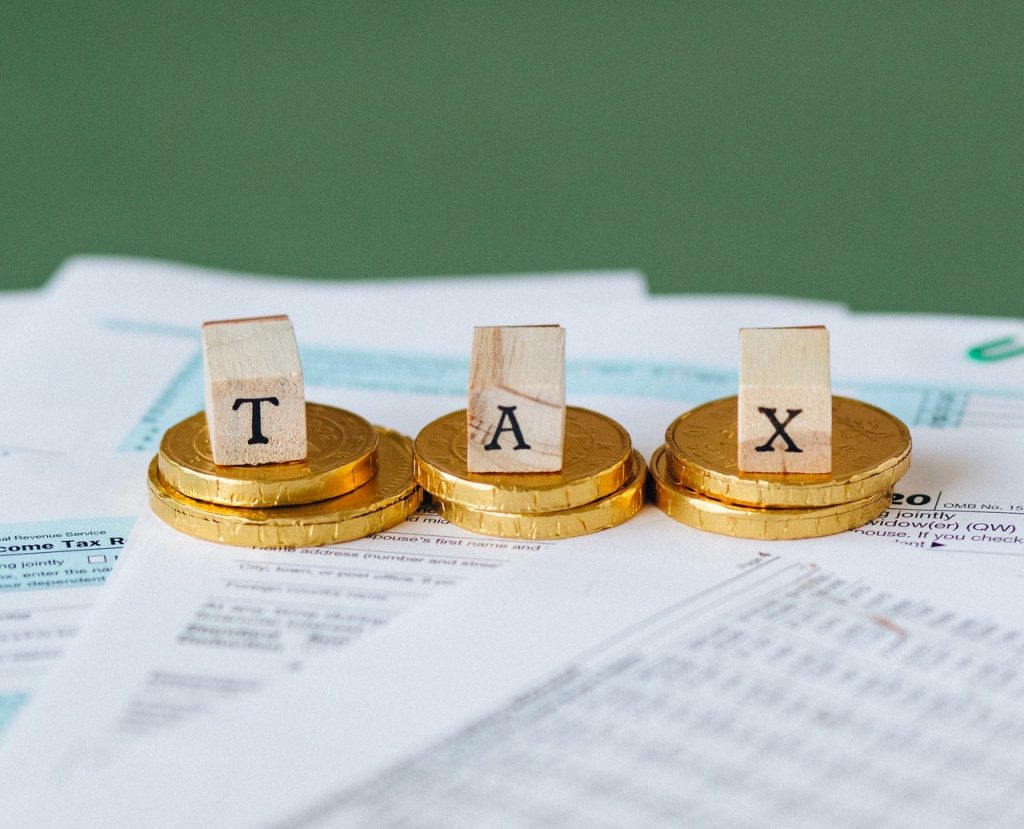 HMRC have recently announced that as a result of the Covid-19 pandemic and social distancing there are some changes to tax time limits, rules and regulations.
During the pandemic, the time limit to notifying HMRC about opting into land and buildings tax was extended from 30 days to 90 days. If the decision to opt was made on or after February 15th, 2020.
Initially, this extension was due to come to an end in decisions made on or after July 1st, 2021. However, it will now apply for decisions made up to and including July 31st, 2021.
Supplies of land and buildings, such as freehold sales, leasing or renting, are normally exempt from VAT. This means that no VAT is payable, but the person making the supply cannot normally recover any of the VAT incurred on their own expenses.
You can however opt to tax land. For the purposes of VAT, the term 'land' includes any buildings or structures permanently affixed to it. You do not need to own the land in order to opt for tax.
You may opt to tax in order to improve VAT recovery on capital expenditure relating to the property – this includes the VAT incurred when acquiring the property and capital expenditure on improving or refurbishing the property.
If you are notifying an option as a business you can for VAT1614A with an electronic signature but HMRC also requires evidence that the signature is from a person authorised to make the option on behalf of the business.
Examples of supplementary evidence include:
With an email from an authorised signatory to the sender within the business, giving authority to use the electronic signature.
From the authorised signatory with their sign off email and the form.
With an email chain or a scan of correspondence showing the authority given by an authorised signatory.