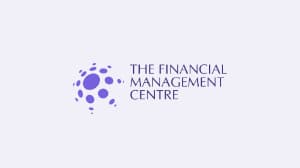 General Election 8th June 2017.
In a surprise move on Tuesday 18th April 2017, Prime Minister Theresa May called a snap General Election.
Mrs May said that the only way to "guarantee certainty and stability for the years ahead is to hold this election and seek your support for the decisions I must take". The PM believes the country is 'coming together' but that Westminster is divided.
She said, "In recent weeks Labour have threatened to vote against the final agreement we reach with the European Union. 
"The Liberal Democrats said they want to grind the business of government to a standstill.
"The Scottish National Party say they will vote against the legislation that formally repeals Britain's membership of the European Union.
"And un-elected members of the House of Lords have vowed to fight us every step of the way.
"If we do not hold a general election now, their political game playing will continue."
Lib Dem leader, Tim Farron said on Twitter, "This is your chance to change the direction of our country".  He went on to indicate that a change of government could signal the way for a 'softer' Brexit and that Britain could remain in the single market.
The Prime Minister says she will move a motion for an early election in the House of Commons tomorrow, for MPs to vote on. It will require a two-thirds majority to be carried.