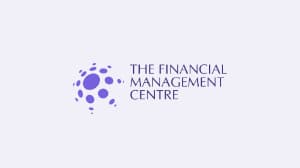 Crawley, West Sussex. 02.02.2015. The Financial Management Centre today announced the launch of its new office in Ashford and Maidstone. The launch takes the Business into a region of the UK which has experienced unrivalled economic growth outside of London in recent years.
Investment in the Financial Management Centre's Kent presence reflects our unanimous positive mood towards further economic growth in the area, something the Centre has and continues to work tirelessly to facilitate.
Martin Beckenham heads up the team having gained many years' experience helping SMEs develop and thrive in this important economic region of the United Kingdom. You can read more about Martin by reading his biographic here.
The new office will provide local businesses with much needed bookkeeping and tax advice. The services on offer at the Financial Management Centre in Ashford and Maidstone include:
Why not get your business finances in order for 2015 and beyond by calling the Ashford and Maidstone office on 01795 883275 today. Alternatively your can email Martin at martin.beckenham@tfmcentre.co.uk