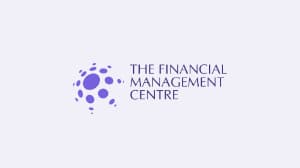 We have updated the popular TFMC mobile app to include a new Covid-19 feature. The section includes regular updates to keep you and your business up-to-date with the latest advice and developments.
The brand new page in the App simplifies all critical Covid-19 information into logical sections and bite-size pieces making it easy to digest, understand and access.
We've also added a Wellbeing section and Mindfulness support to help you, your colleagues and clients get through the current Coronavirus lockdown.
If you don't already have the App, it is available for iOS and Android devices and it's available free of charge today.
You can get your free App by searching for MyAccountants in the Apple or Play store or click the store links.
Your Unique Access Code to login to The Financial Management Centre App is: TFMC