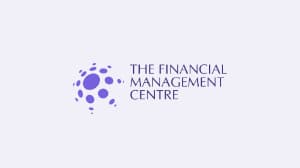 Find out how long it would take you to earn the same amount as some of Britain's richest people saw their fortunes grow by last year.  We used figures published in the Sunday Times Rich List 2015 to come up with our fun calculator.
 The Rich List is updated each year and you now need a personal fortune of at least £100 million to make into the top 1,000. This year the wealthiest 1,000 individuals and families now have a combined fortune of  £547.126 billion which has more than doubled over the last ten years.
Click here to access the Rich List Wages Calculator.