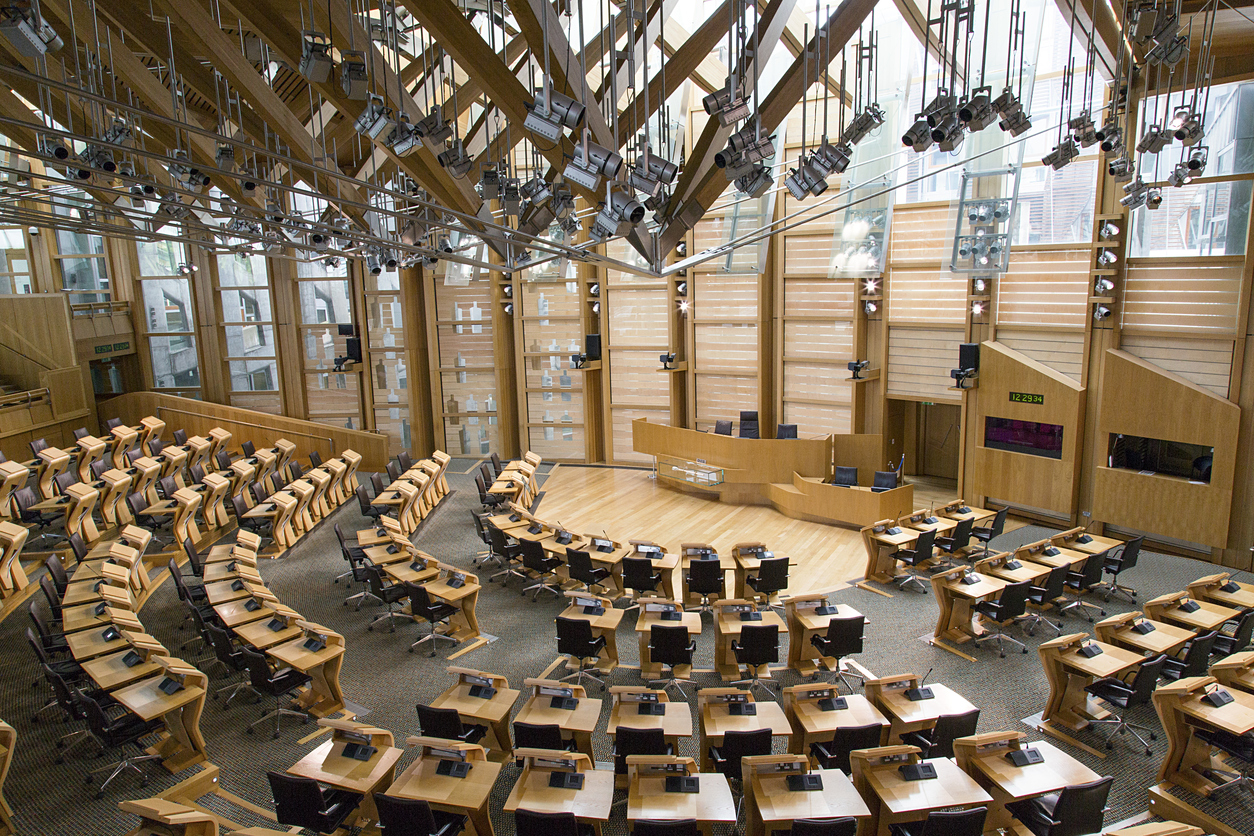 Derek Mackay, The Finance Secretary of Scotland, is hoping changes to his original budget could help get his budget through the Scottish parliament. The SNP minister is believed to be considering raising taxes for the wealthy in an attempt to get his budget passed through parliament, the proposals are thought to increase income tax liability for high earners in Scotland.
The finance minister however needs help from another Holyrood party to get his tax and spending budget through the Scottish Parliament. After a debate that ended in stalemate a draft budget has been released prior to the MSPs vote on the plan. Conservative and Labour parties are widely expected to go against the budget. This will mean Mackay will need to form a deal with the Lib Dems or the Greens.
Read more at the Daily Record.