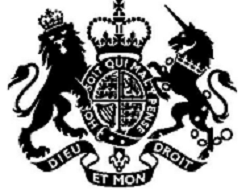 The number of rogue directors struck off by the Insolvency Service for criminal activity rose by almost a half during 2014/2015.
119 directors were struck off between March 2014 to March 2015, compared to just 65 directors during the previous period.
This increase comes despite the fact the Insolvency Service has shrunk each year since 2007. In 2007 a massive 2500 people were employed by the Service. In 2015 the Service employs a mere 1970 people. The Service has also seen a massive drop in its budget.
Common reasons for being struck off included false record keeping and fraud.
This decrease in the Insolvency Service's funding has led many experts to believe rogue directors are getting an easy time. This belief is somewhat negated by the current set of results published by via an Insolvency Service press release.
The Insolvency Service's press release section makes interesting reading. Click here to learn more.
Ensure your company stays on the right side of the law by opting for The Financial Management Centre's company secretarial service. Complete the enquiry form or find the location of your nearest branch.