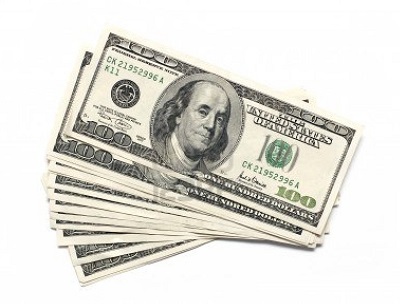 A massive 20% of FTSE 100 firms report in dollars and so do 12% of FTSE 350 firms, including Shell, BP and HSBC. Since the dollar has increased in value relative to the pound over the last year, when investors earn dividends from their shares in dollars they'll be receiving more cash when they come to exchange their pay-outs into sterling.
During 2014 a huge 36% of all dividends paid out by UK companies were in dollars, despite only 20% of FTSE 100 companies reporting in dollars.
Clearly small income-focused investors in the UK have something to smile about as a result of a strong dollar. Many FTSE 100 companies report in the dollar because they are large international companies.
This information is something to be positive about following the woes in the oil and gas sector, particularly relating to BP and Shell who may still cut dividend pay-outs this year as Tullow Oil has already done so.