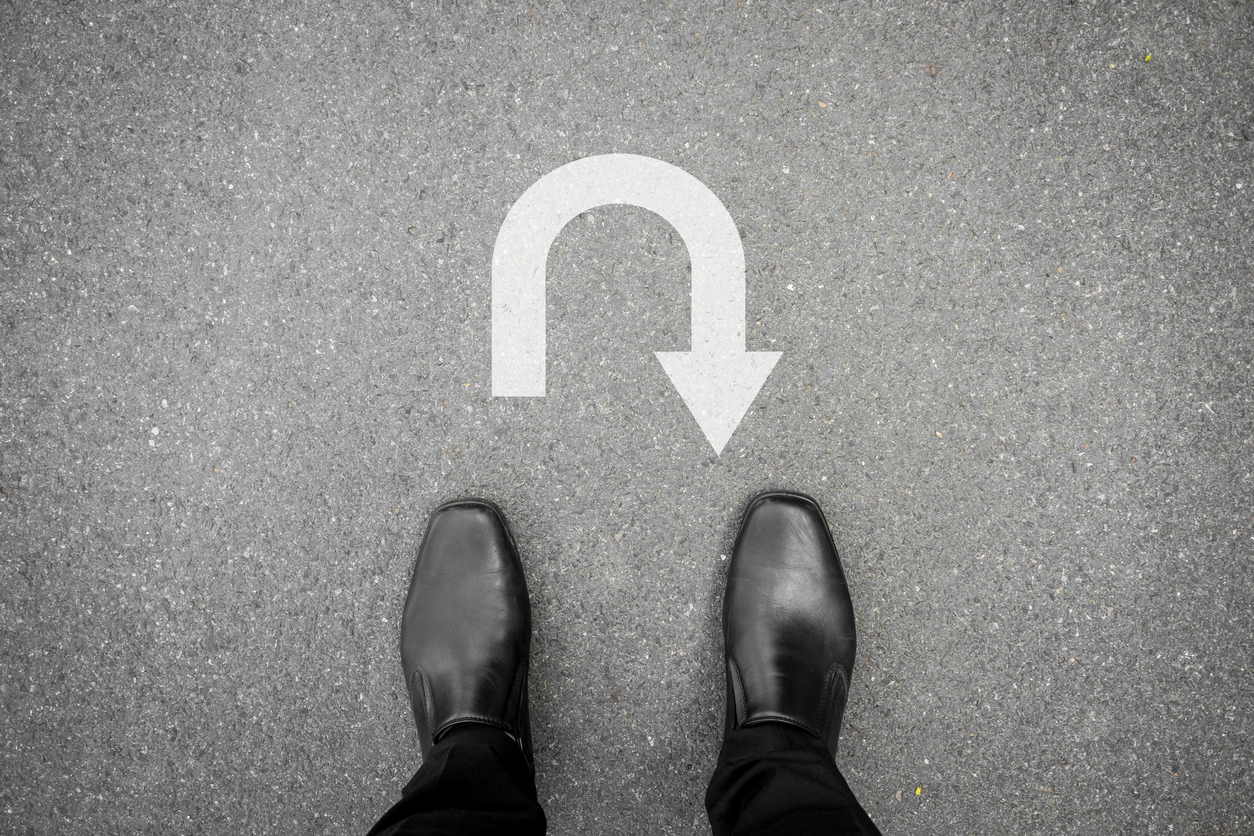 Chancellor of the Exchequer, Philip Hammond MP has today announced a U-turn on his plans to increase the Class 4 National Insurance Contributions (NIC) made by self employed workers.
In a letter to Andrew Tyrie, Chair of the Treasury Select Committee and in a statement in the House of Commons today, Mr Hammond claimed that although his policy of bridging the gap between self-employed and employed NI contributions was still the right thing to do (and was backed by a number of his fellow MPs and the Institute for Fiscal Studies), he acknowledged that his (first) Spring Budget announcement had sparked debate and that the proposed 2% increase was in direct contravention of the Tories' 2015 election manifesto.
This policy reversal marks the third year in a row that a Chancellor has been forced to drop key policy changes and is sure to spark questions over the government's ability to balance UK fiscal policy with the political sensitivities surrounding taxation increases. In 2015, George Osborne was forced to drop Tax Credit cuts and in 2016 he made a u-turn on disability cuts.
Mr Hammond's announcement leaves him with a £2bn 'black hole' – money that was earmarked for social care.
You can view Mr Hammond's letter to the Treasury here …