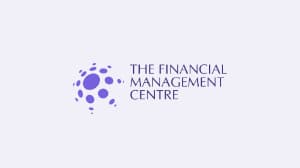 Labour has announced their intention to more than double the amount of leave and pay fathers' will be entitled to upon the birth of their child should they win the upcoming General Election this May.
Under current legislation new fathers are entitled to two weeks' paid leave upon the birth of their child. £140 per week is also payable by their employer, most of which the employer can claim back from Government. A new Labour Government would see both these figures doubled. Fathers would be entitled to four weeks off at £250 per week. This is the equivalent to a 40 hour week paid at National Minimum Wage. It is estimated by Labour that only 55% of new fathers actually take the entire two weeks off due to the financial consequences of doing so. Current legislation giving new fathers this option dates back to 2003.
The British Chamber of Commerce has voiced its opposition to the proposal calling it an 'unfair' tax on business. Labour points out businesses will in fact be able to claim the money back in the same way it can under existing rules. The Federation of Small Business has also pointed out the potential disruption this may have for small businesses even if most of the money is reclaimable from the Government.
Labour proposes to pay for the proposal via a decrease in the amount Government is expected to pay out in tax credits over the next few years.