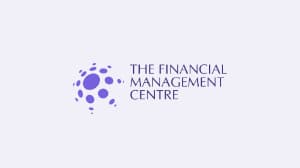 If you use a car for business travel then keeping a record of your mileage can be a pain or even forgotten about. Fortunately, the TFMC app can do this for you at the click of a button on your mobile phone.
How does it work?
The app uses your phone's built-in GPS to track the distance travelled.  You simply press the 'start trip' icon as you set off and then 'end trip' when you arrive and then make a note of that trip. The app then keeps a detailed note of your trip including time and distance travelled. Once you've begun using our app to keep track of your business miles you will never again have to worry about keeping a log or forgetting about where you have been, which could cost you money. Not only do you have the ability to log and record every trip at the touch of a button but you can also export data as a CSV file or text copy. This functionality allows you to easily manage data which may be requested by your employer and/or accountant.
Get your free Finance App from TFMC today 
To download our App just search TFMC in the Apple App Store or Google Play Store.