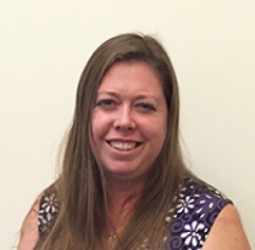 Small-and-medium sized enterprises in Brighton needing help with their financial management services now have a new solution as The Financial Management Centre opens a new office. The new Brighton office provides a range of services including bookkeeping, VAT, payroll, management accounts, business planning, CIS payroll, year-end accounts preparation, tax return preparation and credit control.
CIMA qualified accountant Helen Preece heads up the team and brings with her over 15 years accountancy experience.
Stuart Masters, The Financial Management Centre's Managing Director said "I am delighted we as a company are expanding with the opening of a new office in Brighton."
"Brighton has a diverse economic base and Helen will bring a lot of experience in key industries into the area. With an established office in Haywards Heath, Helen looks after a variety of clients with particular experience in construction, engineeing, retail and hospitality sectors. "
About The Financial Management Centre
The Financial Management Centre works with businesses of all shapes and sizes, including start-ups. The company helps businesses with a variety of financial tasks including bookkeeping, accounting, credit control, tax and company secretarial duties. We look to bring peace of mind to your business and accounting needs by taking care of the financial management side of things so you can concentrate on your core business activities. The network of offices ranges from Leeds in the North to Brighton on the South Coast, each of which is led by an experienced and qualified financial professional. More at tfmcentre.co.uk.