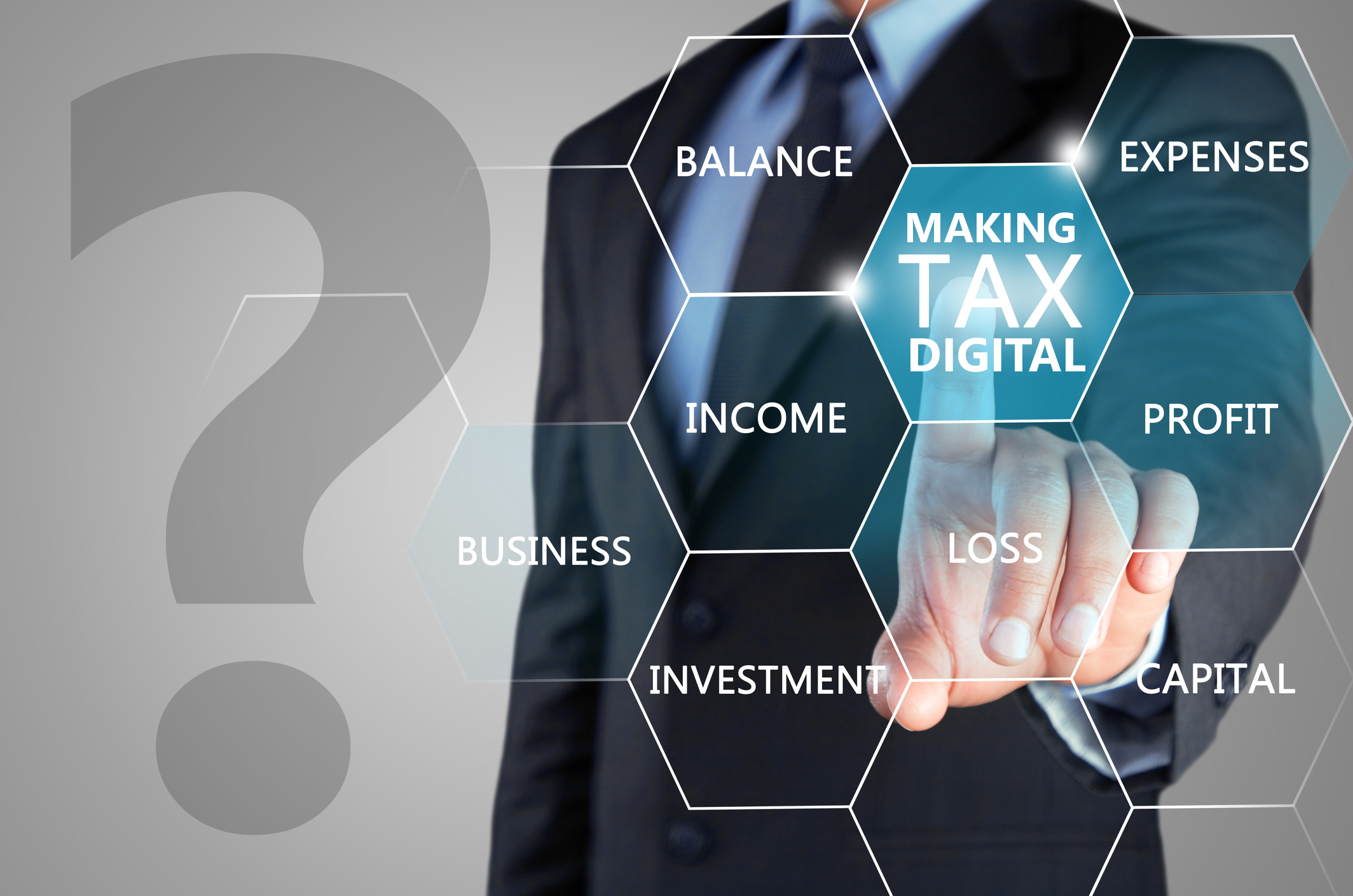 The UK government has announced legislative changes to the Finance Bill after concerns were raised over the rate at which changes were necessary and presumably, the readiness of both small businesses and HMRC to enact the required changes to their modus operandi.
In a swift and decisive move 72 of the 135 clauses and 18 of the 29 schedules were deleted, a move which has garnered praise from the Association of Taxation Technicians (ATT). The government's decision to compress the pre-election Finance Bill and exclude specific legislation relating to allowances for micro-enterprises are, however, likely to be taken up after the election when there can be greater parliamentary scrutiny. The clauses and schedules removed have been criticised by the ATT for being "overly complex" and "creating unnecessary complications" for very small trading and property businesses. This was in direct contradiction to the original tenet of the Making Tax Digital initiative which, as quoted in the explanatory notes to the Finance Bill, sought to "provide simplicity and certainty regarding income tax obligations on small amounts of income from providing goods, services, property or other assets".
The removal of Making Tax Digital from the Finance Bill has been received well by other leading accounting organisations;
"(the) ACCA has raised some serious concerns about the implementation plan for MTD, and we advised at last week's Treasury Select Committee hearing that it be delayed until after the general election to ensure that there is time for full and comprehensive debate." ~ ACCA
"This is a sensible decision by government. Making Tax Digital plans remain controversial and need more scrutiny by those who will be affected, and most importantly proper parliamentary debate …" ~ ICAEW
Is this the beginning of the end for the Making Tax digital initiative? We think not, but maybe with the complicated nature of trade negotiations for 'Brexit' ahead, the UK government may put this on hold to be fully implemented at a later date. Whatever the outcome, we'll keep our ears to the ground and ensure that The Financial Management Centre's offices are on hand to advise our clients.
Read more about Making Tax Digital.