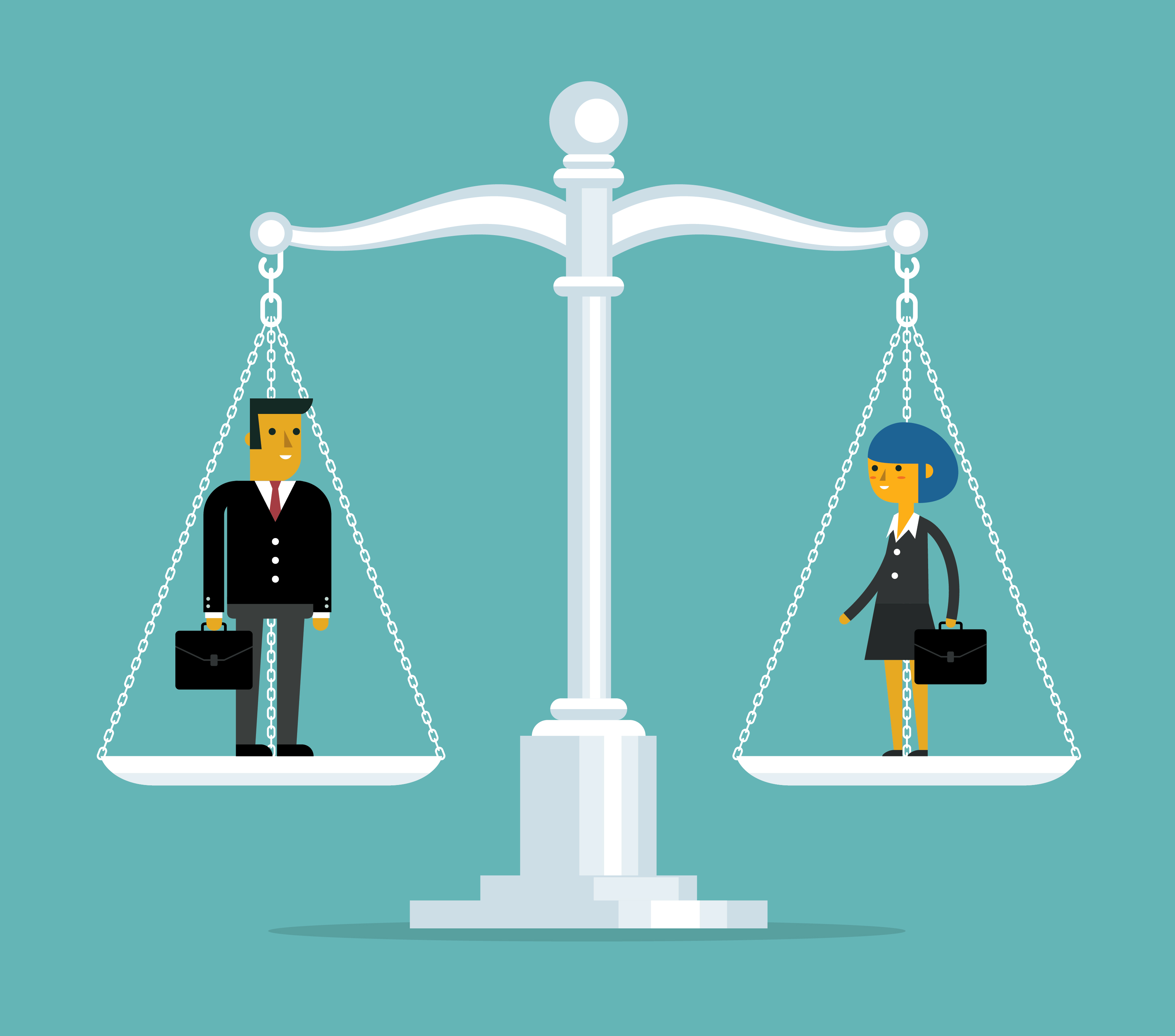 Not all accountants were created equally. There are some red flags that you should be aware of with your current accountant because you could be hindering your business's progression and paying more tax than you need to if you stay with an accountant that isn't as passionate about your business as you are.
In this article, the Financial Management Centre will explain what to look out for when choosing a new accountant, and how to actually change practices.
How to tell you need a new accountant
You don't feel you are getting value for money
If you are paying your accountant each month and they aren't delivering the quality of work that you'd expect, it might be time to fly the nest. Your accountants should be on call whenever you need them. Don't stick with an accountant if they're always leaving you waiting and only doing half a job.
They are out of touch with what your business needs
Each business is going to require different services from their accountants. If you're a contractor, you might be more keen to see if you can save money through business expenses whereas an employer might be more concerned about payroll expenses and management. Ask yourself – is my accountant as flexible as I need them to be?
They don't understand your business's goals
Each business has different goals for its future. Some business owners will want to save money so they can fund an expansion, some companies want to grow at a steady pace, and some business owners will be gearing up to sell their companies. Whatever your aim, it requires a different type of accountancy service and do you feel that your current accountant is a help or no help at all?
They are difficult to deal with
Your accountants need to be punctual, accountable, and reliable. If they aren't, then your business will suffer as a consequence.
What to consider before you decide to change accountants
Timing
There are some instances when it is better to wait for the right time before changing over your accountants – for instance, if your current accountant is working on a project for you or if they are helping you sell your business. For a smooth transition over, try and aim for a time when there is little activity.
Loose ends
Make sure that your accountant isn't waiting for a payment from you and that there isn't any other form of unfinished business between you. The most likely thing to stop a smooth transition to TFMC is a dispute over fees with your current accountant.
How to change accountants
Changing accountants is a simple process that can be completed quite quickly. Here's how to do it:
Inform your current accountant
The first thing you should do is tell your current accountant that you're leaving. You will need to grant them permission to speak to your new accountants to hand over any paperwork.
The disengagement letter
Your current accountants will create a professional document called a letter of disengagement. This document contains all of the work that they have done for you, how long they have done it for, and other key dates and information.
The professional clearance letter
Your new accountant will also write a letter to your current accountants, asking for all paperwork to be sent over and ask for professional clearance to become your new accountant.
"Assigning authority"
Finally, you'll need to assign authority to your new accountant. This means that they can file returns on your behalf.
Change to The Financial Management Centre
If you're looking to change accountants, get in touch with our team. We offer a professional accountancy service for businesses across the UK. We aim to help your business achieve its goals, no matter what industry you operate in. For more information, call us on 0800 470 4820 or email us at info@tfmcentre.co.uk.