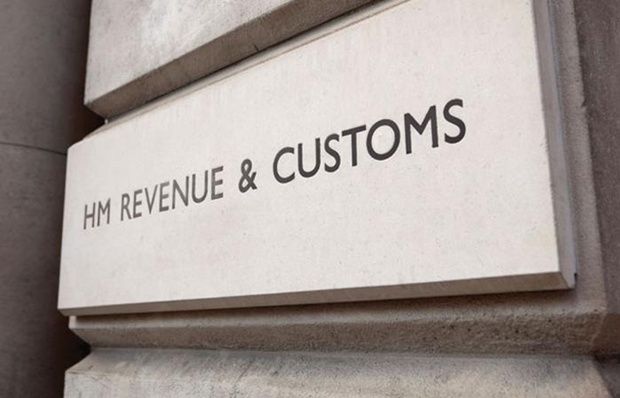 The tax man's so-called helpline has been severely criticised in a new report.
Consumer watchdog Which? said little, if any improvement, had been made to Her Majesty's Revenue and Customs (HMRC) helpline service since their July meeting with the Public Accounts Committee (PAC) when they received a scathing review for their long-waiting times and poor record of answering calls.
Tens of thousands of Britons will use the service in the coming weeks to complete their self-assessment tax returns before the 31 January deadline.
Lin Homer, chief executive, claimed that HMRC was improving its phones services.
Twenty-nine percent of the calls Which? members made were cut off by an automated answering system; frustrated callers were informed that the cause of this was the helplines being "very busy".
In the 71 instances where callers were not cut off, they were then put on hold for an average of 18 minutes before getting through to an advisor, in one case the caller was left waiting for 41 minutes.
PAC chairwoman Margaret Hodge condemned the HMRC phone line service, saying: "Customers of Government services should be able to contact those services easily and cheaply."
HMRC was also criticised in the July meeting for costing callers £136m a year by not answering telephone inquiries, despite investing £900m in customer service following criticism lodged in 2012.
Official figures that show 74.5 per cent of calls to HMRC were answered over the last year, compared with their target of 80 per cent.