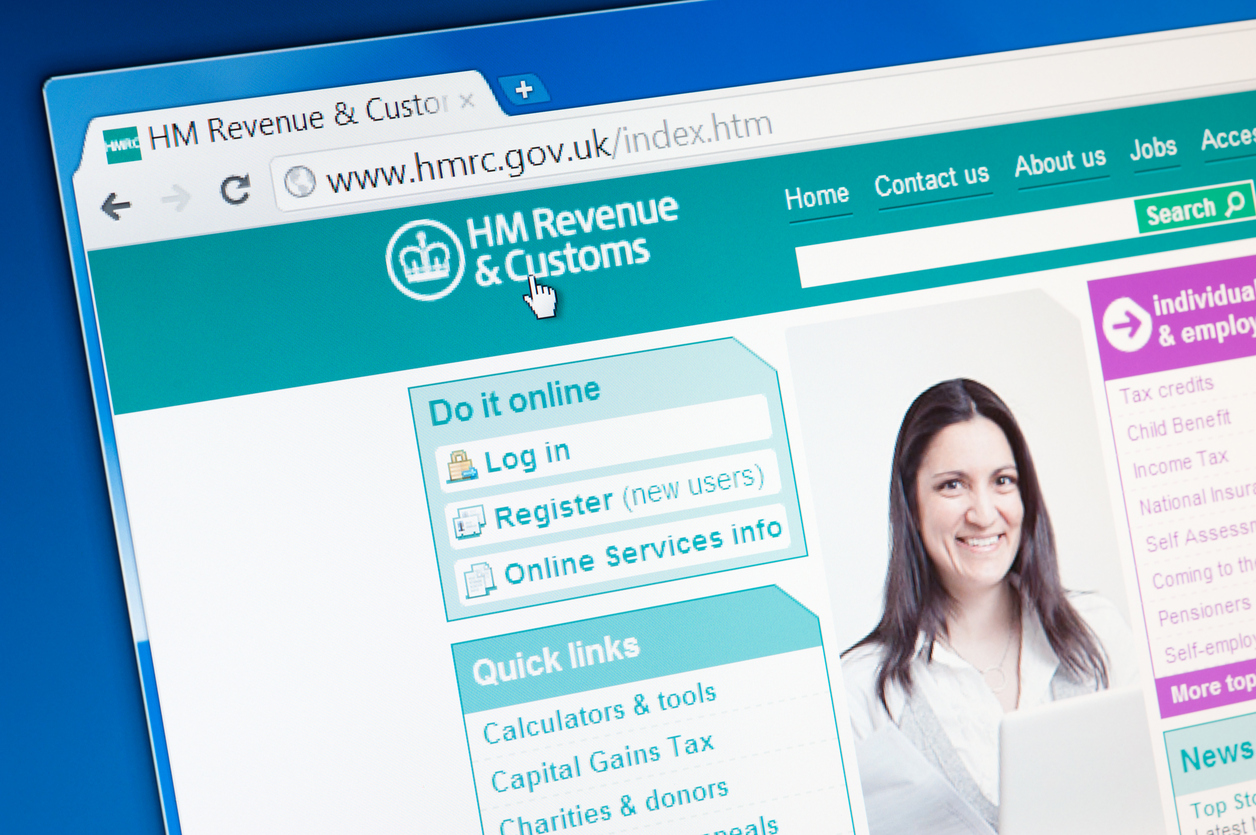 HMRC have confirmed that it will no longer use the current authentication service, Gov.UK Verify. Instead HMRC will develop its own alternative.
HMRC is gearing up to move away from the current Government Gateway facility which provides a range of services to UK taxpayers. The new scheme needs to be fully integrated before next year as the current system is scheduled to be decommissioned in 2018.
The idea is the new system will be able to provide new authentication capabilities that the current system is unable to provide. Also Gov.UK Verify has had its share of issues; for example, some users had stated that they had not been able to register with Experian in order to confirm their identity – the credit rating agency were, at that time, the only certified company to do so.
If you would like to read more please read the full article on the computing.co.uk website.