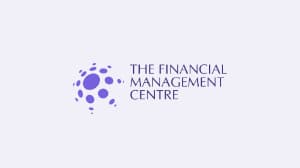 Between 12 October 2015 and 5 April 2017, there is an opportunity for people entitled to state pension before 6 April 2016 to buy extra state pension for the rest of their life. They can buy between an additional £1 and £25 per week in exchange for a lump sum, 'Class 3A voluntary contribution,' which is determined by their age when they make the payment.
Who Qualifies?
Men born before 6 April 1951 and women born before 6 April 1953 regardless of whether they receive a full state pension or not. The transaction must be completed by 5 April 2017.
What does it cost and what do you get?
A 65 year old wanting the maximum £25 per week (£1,300 per year) would have to pay £22,250 (£890 x 25).
A 75 year old who wanted an additional £5 per week (£260 per year) would have to pay £3,370 (5 x £674).
To calculate how much your top up would cost, you can access the Government's calculator here https://www.gov.uk/state-pension-topup/y
The additional income is taxable and will rise in line with other state pension payments. In the event of the pension holder's death, spouses will be entitled to 50%.
Things to consider
Once you have paid you can't get the capital back
Your health and likely lifespan
The rate of tax you pay
Potential returns if you used the money for other investments
The health and likely lifespan of your spouse
The longer you live the more you stand to gain from this investment opportunity, which will be increased even further if you have a surviving spouse.