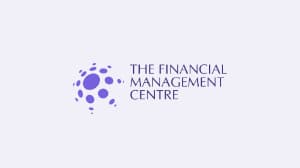 The Government announced the 'Marriage Allowance' recently to help married couples and those living in a civil partnership. This provides an opportunity to save up to £213 per annum.
You will need to go to the below web address in order to register under the scheme:
The rules are to be enforced from the 6th April 2015 and over 4 million married couples will be affected in addition to the 15,000 people with civil partnerships.
If you're a civil partner or spouse and earn less than the statutory minimum to be paying tax, you can transfer up to £1,060 of your personal-tax free allowance to your civil partner or spouse as long as your civil partner or spouse does not pay more than the basic rate of tax.