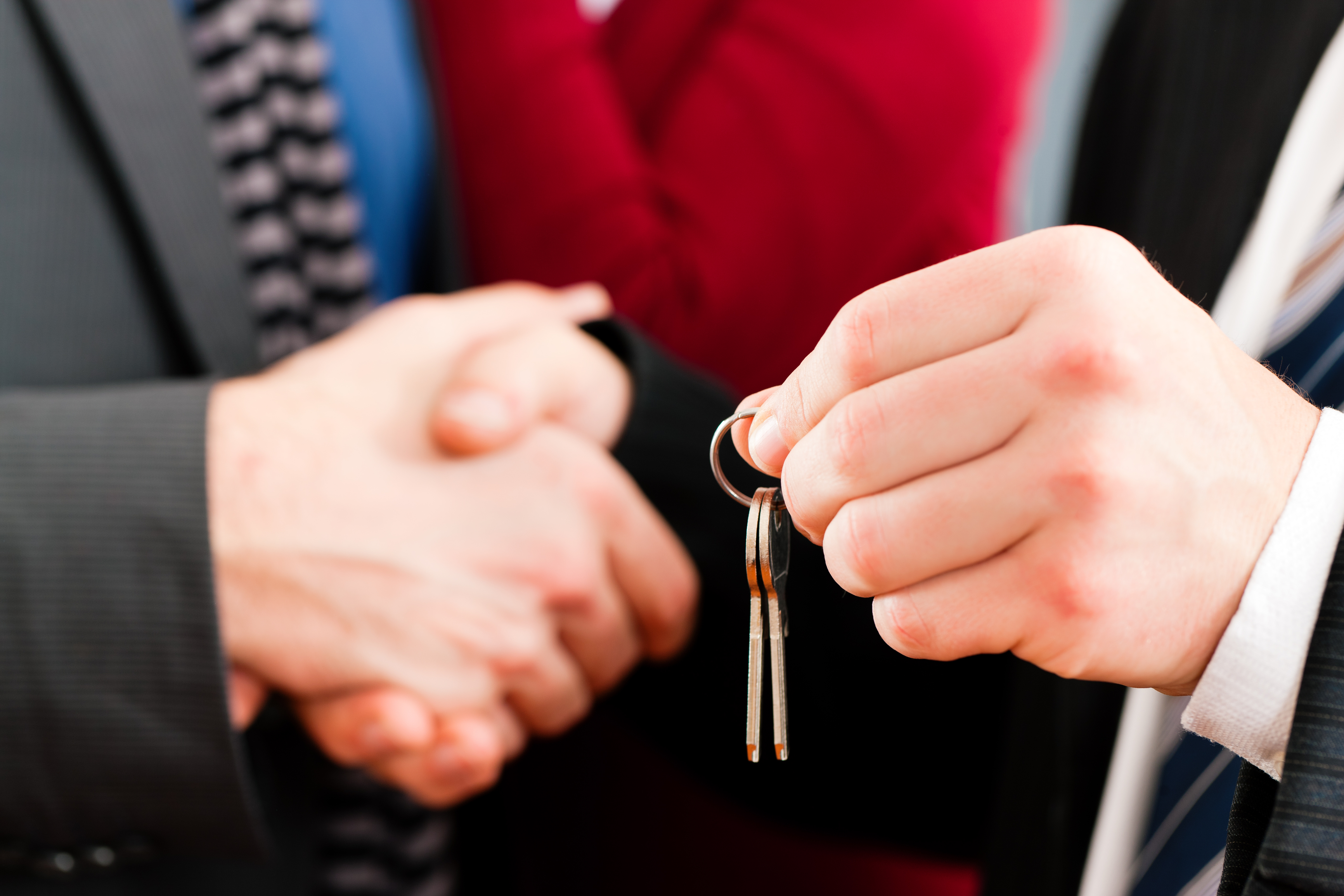 Commercial mortgages are used to purchase any kind of land or property you may need for your business. Much like with the mortgage you may have on your home, you borrow the money from a lender and the loan is secured against the property you buy.
These mortgages typically last between three and twenty-five years but there is a shorter-term finance product known a bridging loan which are also available for terms of up to twenty-four months.
If you are considering taking out a commercial mortgage, the Financial Management Centre team have prepared our three top things you should know to find and secure the finance you need.
1. Commercial loans have many purposes
Commercial mortgages can be used for a number of different purposes depending on your type of business. These are:
Your commercial mortgage can be used either when you want to buy the premises you're currently renting and working in or if you would like to move your operations somewhere new.
This is ideal when you're running out of space for your growing team or would like a permanent place for your business to call home.
Professional landlords can also apply for a commercial mortgage to purchase a residential property to let out.
As above, you can also use a commercial mortgage if you wish to let out a property to other businesses.
2. You'll need to make a contribution
While commercial mortgages can be great for securing the space you need, most mortgage providers will only offer up to 75% of the total value of the property. That means you will need to make up the difference in order to buy your new premises.
Lenders will generally ask for a cash deposit for the balance of your purchase price. This can often tie up a lot of capital that you may need for other areas of your business. It is also important to remember that properties can lose value over time if you are planning on reselling at some point.
Say you're looking to buy an owner-occupied commercial property in Cambridgeshire. The average asking price in this area according to Zoopla is around £410,928.
Your chosen lender may offer a commercial mortgage of £287,650 to be paid back in monthly installments. However, you will then be required to come up with the remaining £123,278 as your deposit on the property.
Your monthly repayments will cover the money you have loaned from your commercial mortgage provider as well as any interest and charges you accrue.
Lenders each have their own criteria that you must meet in order to be accepted for finance however all will require you to pass an affordability test to ensure you can definitely afford your repayments on top of your other financial commitments.
Make sure your business will be able to pay off your commercial mortgage and always shop around to find the best possible price before you apply.
3. Alternative lenders may better suit your needs
High-street banks
You may be able to get your commercial mortgage through the high-street bank with which you hold your business bank account. The major benefit of this is, if you're eligible, the rates you'll pay are generally much more attractive than those offered by other lenders.
They also tend to lend against the Open Market Value (OMV) at the time of valuation rather than any knocked down version of the original price and offer rather high Loan to Value (LTV). That means you could get a much larger mortgage and decrease your deposit amount considerably.
The drawback of high-street banks is that, due to these favorable terms, their criteria tend to be much harder to meet. You would need a higher income than the amount of debt than you would with other lenders and if you have a history of bad credit you can expect your application to be rejected immediately.
Challenger banks
Challenger banks often ask for a lower income threshold than their high-street counterparts and will also consider applications with poor credit in the last two years. Unfortunately, challenger banks tend to be more expensive than high-street banks and come with much higher exit fees.
They also tend to base your commercial mortgage amount on a 180-day marketing period of the property rather than the OMW; potentially reducing the amount you can borrow.
Niche lenders
Smaller specialist lenders tend to be a lot more flexible than the banks. If you're just starting up it can be difficult to get a bank to see your future potential through your current figures. Many niche lenders specialize in financing young businesses, so you are more likely to be accepted.
This flexibility comes at a price, though. These mortgage providers are usually more expensive than other lenders and they tend to set your mortgage amount against the Forced Sales Value (i.e. the price they would expect a property to reach at auction), which can greatly reduce the percentage of the property value you can borrow.
You should always try to approach the lenders most suited to your situation. Speak to your accountant for further advice.
We can help
If you would like to find out more about which commercial mortgage is right for your business, talk to the Financial Management Centre today. Our team will be happy to talk through your financial situation and guide you through every step of your application.
Please call us on 0800 470 4820 or email us at info@tfmcentre.co.uk.