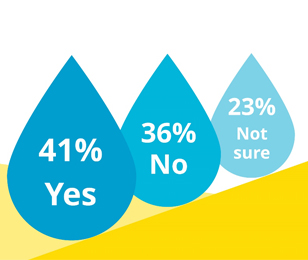 Have a look at this infographic which explores some of the factors small business owners take into account when choosing an accountant.
Interestingly the study behind the infographic found personal recommendations to be the most popular reason for choosing a particular accountant and our recent experience backs this up. Client referrals are one of the top three sources of new clients for us.
The study also looks at the importance small business owners place on an accountant's formal qualifications. When asked indirectly only 2% said an accountant's qualifications were an important factor when choosing an accountant, yet when directly asked, 61% of those surveyed said a formal qualifications were 'essential'
Click below to download the infographic…
This Survey was carried out by Clear Books.