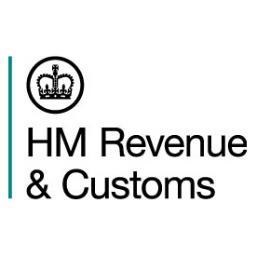 HMRC has announced this month that businesses with fewer than 50 employees will no longer be subject to automatic fines if they are late filing their PAYE submissions. A three day grace period will be afforded for such businesses falling within the requirements.
HMRC will furthermore close around 16,000 PAYE schemes which have remained inactive since April of 2013. The Revenue will write to those who are to be affected.
You can read more here.
SOURCE: https://www.gov.uk/government/consultations/hmrc-penalties-a-discussion-document