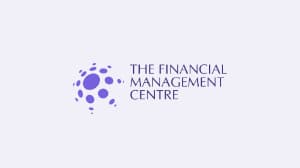 April can be a busy time of year especially in the finance sectors. It signals the end of the financial tax year and the start of the new.  During April The Financial Management Centre has been busy preparing the launch of the new 'Compare Celeb Pay' calculator.
Launched this week, the website provides a brief in-sight into the earnings of some of your favourite celebrities. You can even input your own salary to see how you compare financially with the rich and famous. You can gauge how long it would take you to earn their annual income and how long it would take them to earn yours! The website brings you light hearted information you and your friends can use for fun.
Enjoy! And celebrate the launch with us!