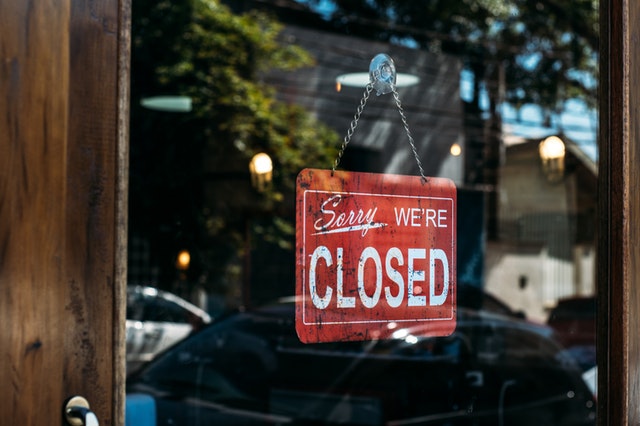 As lockdown restrictions have continued to be pushed back the Federation of Small Businesses is asking the government to extend the small business support to match the continuing restrictions. 
The latest date for the restrictions being lifted was June 21st but that has already been pushed back to July 19th. But the support that has been in place in helping small businesses is set to end 18 days before the restriction lift in England. 
The furlough scheme has already begun to be phased out. This means the previous 5% of wage costs contributed by employers to furloughed staff through national insurance and pension contributions will rise to 14%. 
Businesses will also have to begin paying VAT they may have deferred from last year, additionally leisure, retail and hospitality will lose business exemption rates. 
Emergency bounce back loan repayments will also begin to be repaid. The loans total £45bn in the United Kingdom. 
When asked Michael Cherry, the national chairman for the Federation of Small Businesses said; 
"Failing to review support deadlines that were designed with a June unlock date in mind is a false economy. Unless the Government acts now, it risks a serious economic flashpoint this Thursday – a moment at which financial support starts to wind down, further trade changes take effect and repayments on emergency loans start to fall due." 
A Government spokesperson said; "We deliberately went long with our support to provide certainty to people and businesses over the summer, and that support, which is a substantial amount of funding, is continuing. 
"The furlough scheme is in place until September and is amongst the most generous schemes in the world. 
"They can also continue to access additional support, including restart grants worth up to £18,000 per business, and business rates relief and a cut to VAT – both in place until March 2022."