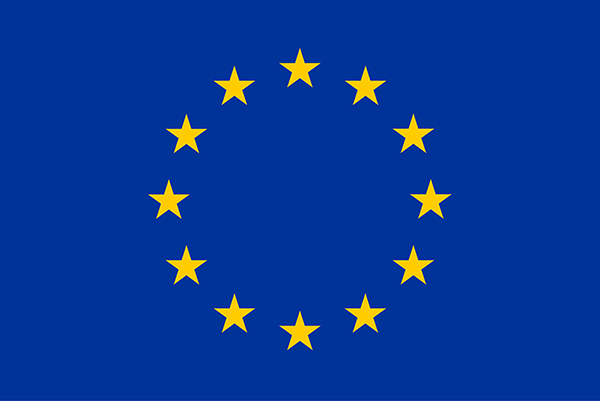 The finance sector in Britain has reluctantly ceased efforts in keeping full access to the EU post Brexit. The industry is instead pushing for a limited trade deal that could exclude certain financial products.
Asset managers, insurers and bankers have stated there is a slim to none chance of keeping full passport rights once Brexit had occured that could allow the sale of services across the European Union.
On Thursday one of the country's most Influential financial groups, TheCityUK, asked for limited access of the market for a percentage of the finance industry which relies on a pact where the European Union and Britain would outline and ultimately accept the other parties rules.
You can read more at uk.reuters.com.