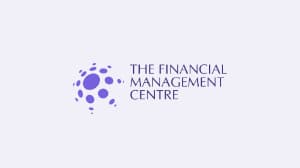 George Osborne's third economic statement of 2015 (and the fourth within 365 days) lacked the big surprises and headline grabbing announcements we've recently come to expect from these occasions.
In a combined Spending Review and Autumn Statement, changes to government departmental budgets dominated the Chancellor's speech.
Day-to-day spending of government departments will fall by an average of 0.8% a year in real terms.
The transport (37%), energy (22%) and business (17%) departments are facing the largest cuts. The core administration budget for culture, media and sport will fall by 20% but there will be increased funding for the Arts Council and sport.
NHS spending in England will increase from £101 billion in 2015/16 to £120 billion by 2020/21, including £6 billion next year. It is also expected to make £22 billion in ef"ciency savings in the next 5 years.
The economic news was largely positive. The combined effect of better tax receipts and lower debt interest has resulted in a £27 billion improvement in public "nances compared to July.
The government will borrow £8 billion less than forecast and aims to have a budget surplus of £10.1 billion by 2020.
GDP is forecast to grow by 2.4% this year and has been revised up from July to 2.4% in 2016 and 2.5% in 2017.
Apart from the economic update, the Chancellor did announce some measures that will affect businesses and individuals. The following report summarises the announcements made by Chancellor George Osborne during the 2015 Autumn Statement on Wednesday 25 November 2015.