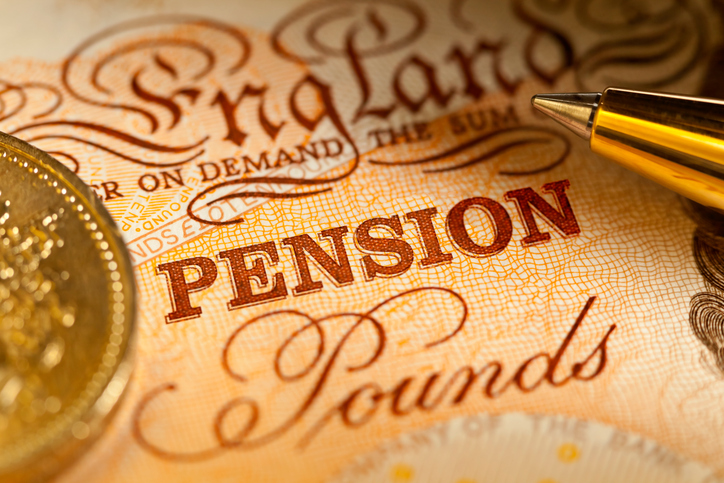 Auto enrolment pensions are now well underway. The Pensions Regulator's quarterly bulletin for April to June 2017, focusing on compliance and enforcement, has been released and it highlights a number of valuable points that businesses should take into account as they continue to come to terms with the auto enrolment scheme. The update provides a useful insight into the potentially costly mistakes being made by small businesses who are failing to meet auto enrolment requirements.
We've picked out the key points from the bulletin to help ensure you don't fall foul of the most common problems being encountered.
Compliance Notices are up 23% to 49,123
Compliance Notices are issued by the Pensions Regulator to companies who are failing to comply with the auto enrolment scheme. Governed by section 35 of the Pensions Act 2008, Compliance Notices outline how a company has breached its responsibilities, provides a deadline to remedy the situation and advice on what must change in order to become compliant. The increase in Compliance Notices indicates the Pensions Regulator are maintaining a strong stance on compliance, so it is in the best interests of your company meets the expected criteria to avoid potential infringements.
Fixed Penalty Notices are up 33% to 19,300
A Fixed Penalty Notice, as outlined in section 40 of the Pensions Act 2008, is a financial penalty of £400, issued to companies who have failed to meet their auto enrolment duties. Inspections. Often stemming from missed deadlines and failures to implement changes highlighted in Compliance Notices, these costly fines are usually easily avoided.
Escalating Penalty Notices are up 55% to 3,899
Escalating Penalty Notices are a particularly hard-hitting course of action that leaves companies stung with daily fines of between £50 and £10,000, relative to the number of employees the company has. A failure to pay an Escalating Penalty Notice is taken extremely seriously and is likely to result in civil actions being taken against offending companies.
Opting out prior to auto enrolment
One of the key trends emerging from the ongoing national inspection is the tendency for employers to opt staff out of the scheme without enrolling them first. This contravenes legislation and leaves employers open to financial penalties. It is important to enrol all eligible staff members first, leaving each individual the choice of opting out later. This is to protect staff and ensure companies are not simply opting out on behalf of individuals who may be unaware of the auto enrolment scheme.
Instant auto enrolment pension duties for new employers
As of 1st October 2017, all new employers must meet their duties under the Pensions Act 2008 and comply with the terms of auto enrolment as soon as they employ their first member of staff. It's vital to remember that as the employer, it is your responsibility to comply with the laws governing the auto enrolment pension scheme.
Overall it's clear the Pensions Regulator are not standing by and allowing companies to negate their duties. Sanctions against offending companies are rising as inspections are becoming more widespread. Anyone who is failing to uphold their duties or has received a statutory notice is strongly advised to take action immediately to avoid heavy financial penalties or the possibility of being taken to Court.
If you are uncertain about your responsibilities or want to find out more about how auto enrolment pensions impact on you or your business, contact us on 0800 470 4820 or 0333 202 7198 or find your local office here: https://www.tfmcentre.co.uk/offices.