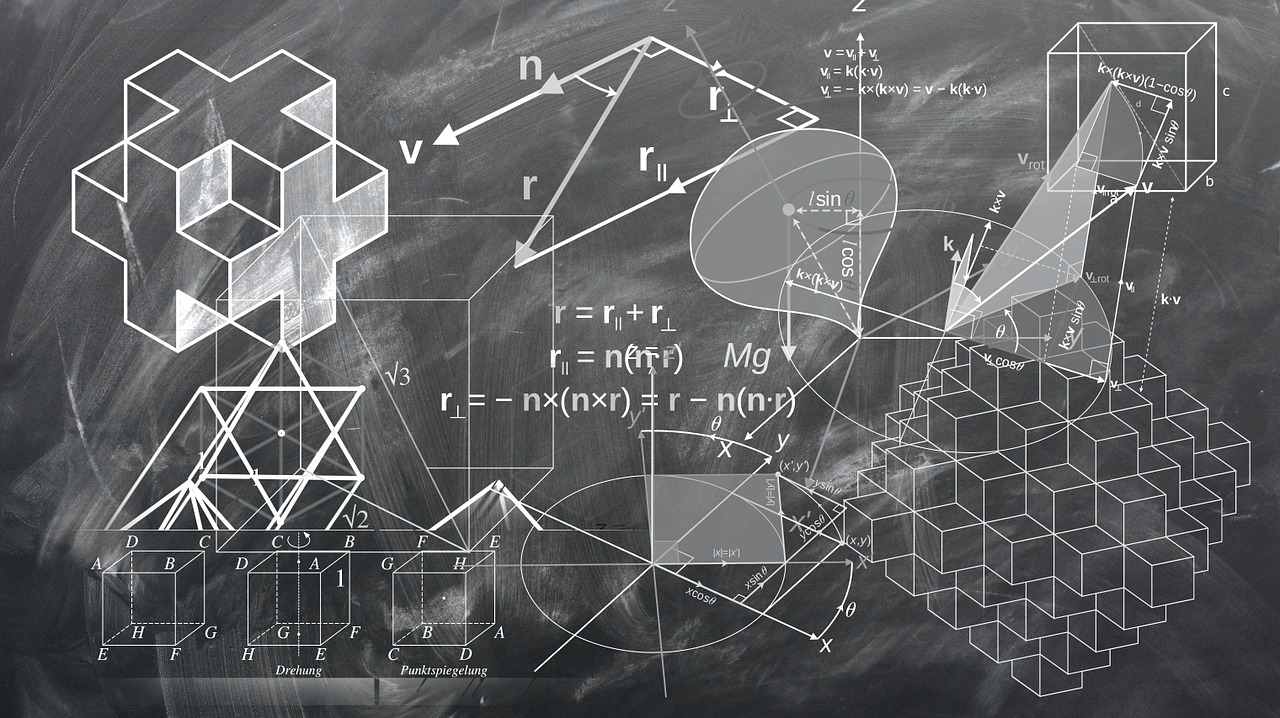 If you want to get back into full time education, you may be eligible for an Advanced Learner Loan. This government scheme used to cater to those aged 24 and over, but in August 2016 it extended its eligibility criteria to include those over the age of 19.
It provides an opportunity for adult learners to access advanced education, with a range of options available depending on your course choice, and where in the UK you're located.
So, what exactly will the scheme give me?
The scheme will award you a loan to cover (or go towards) the cost of your chosen course, making it an affordable education option for many.
How much you're actually given will depend on several factors, including:
• The type of course you want to take
• The fees that your course charges
• The maximum loan available for your specific course
There is a minimum loan amount of £300, which can be paid directly to your course provider, whether it be a college, or independent training provider. Of course, if you want to pay for a portion of the course yourself, you can combine that with a loan.
As an employer, you can pay for your employee's course. In addition, if you are a director of a limited company, you can get your company to pay for your course.
How many loans can I get?
In the past, the scheme only offered a single loan at a time. For an adult learner hoping to come out of college with a full set of A-Levels, for example, acquiring the funds to do so was difficult. As of August 2016, however, the scheme was changed to allow learners to secure loans for more than one course at a time, as long as they were eligible.
You can now apply for up to four loans and you can get more than one at the same time – only if you and your training provider agree to multiple courses. You're restricted to applying once for an Access to Higher Education Diploma or a programme of A-levels (one A-level loan can fund up to four A-Level courses)
How do I know if I'm eligible for the scheme?
As long as you're over the age of 19 on the first day of your course, you'll qualify for a loan. However, the course itself must be eligible for the scheme, too.
Courses which qualify are:
• Level 3, 4, 5 or 6 qualifications, A-Levels, or graduate certificates
• Undertaken at an approved college or training provider in England
If you're unsure about the eligibility status of the course you want to take, we recommend talking to your training provider or college to make sure they're part of the scheme.
With regards to your personal status within the UK, all the following must be true:
• On the first day of your course, you must be living in the UK
• You'll need to have lived in the UK, Channel Islands or Isle of Man for a minimum of 3 years before your course starts
• You must either be a UK national, or have what's known as 'settled status' – this means you aren't restricted in how long you can stay
However, you may still qualify, for example if you're an EU national, or a family member of one, or if you're a refugee or migrant worker. For the full list of alternative eligibility criteria, head to the government's page.
How do I apply?
First, you'll need to talk to your college or training provider. They should be able to tell you whether your chosen course qualifies and will give you a 'Learning and Funding information' letter. You must have this letter to apply for a loan.
Next, you'll need to apply online and register. If you apply by post, your confirmation may take a little longer, but online applications usually receive a loan confirmation letter within two weeks.
Make sure you have a National Insurance number before applying. Although you won't need one to apply for a loan, you'll have to provide one for it to be paid.
How do I repay my loan and how much will it cost me?
Repayment is the main point of concern for many adult learners. However, the repayment scheme is manageable for most people and there are ways to make it work for you.
The April following the end of your course is when repayments will start to be taken, but only if you earn over £21,000 per year. Should your income drop below £21,000, repayments will stop.
What exactly do you pay back? Well, every course is priced differently, but as a general rule you'll be repaying the cost of your course plus interest at the rate of inflation. However, repayment is calculated at 9% of any income you earn over £21,000.
This means that if you earned £22,000 per year, you'd repay £7 a month. Similarly, a wage of £25,000 per year would merit a monthly repayment of £30.
Loan repayments for employees are taken through the PAYE system (like standard student loans). A different regime applies for those who fill out a Self Assessment return.
There's always the option to voluntarily repay larger figures, if that's something you can afford to do.
How is interested calculated?
Interest is added from the date of your initial repayment and increases until you've paid your loan back in full.
See the table below for exact rates:
Your annual income Rate of Interest During your study period, up until the April after you finish or withdraw from your course Rate of inflation (Retail Price Index) + 3% Less than £21,000 Inflation Rate £21,000 – £41,000 Inflation Rate + up to 3% £41,000+ Inflation Rate + 3%
What if I leave my course early?
You may be able to transfer the loan to another course, if you're staying with the same college or training provider.
However, if you withdraw from the course entirely, you'll still need to pay back the money (plus interest) to your college or training provider.
See the government's website for further details.
Am I eligible for a bursary?
The bursary fund can help you with things like accommodation, travel, course materials, childcare costs, and classroom assistance, on top of the Advanced Learner Loan.
Individual colleges and training providers have their own systems for allocating bursary funds, so get in touch with them if you think you could benefit from applying.
If you or one of your staff members is interested in applying for an Advanced Learner Loan and you'd like to understand how your company can help with course fees or understand more about collecting repayments through PAYE, don't hesitate to get in touch with the 0800 470 4820 or email info@tfmcentre.co.uk.