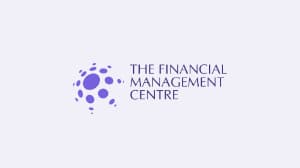 The 4th annual Hillingdon Business Expo attracted over 100 exhibitors and was attended by more than 1500 visitors from regional businesses and local enterprises. The popular event, which took place on Thu 31st May 2018 at the Brunel University London campus in Uxbridge, was packed with presentations, advice sessions, BBQ networking, prize draws, and demos. Vijay Lochun FCCA, TFMC Hayes office owner, had a wonderful time exhibiting her business and is glad to have had the opportunity to be there. Vijay said:
"It has been an exhilarating experience and can't wait for next year!!"
Kass Verjee AICB, The Financial Management Centre's Farnborough & Farnham office owner was also there to show his support.
If you missed this year's event then make sure you look out for the 2019 event for a chance to find out about business in the London Borough of Hillingdon; you may even have some fun!