Finding reliable accountants in Luton is not always as easy as you may expect. Luckily, The Financial Management Centre's highly trained team of accountants in Luton is at hand to deal with all your accounting needs, no matter where you are in the Luton area.
ARE YOU PAYING TOO MUCH IN TAX?
Running your own business should provide freedom, freedom that working for someone else does not provide, freedom to concentrate on what is important and to do things your own way. The Financial Management Centre's accountants in Luton will help you keep more of your money by helping you to only pay what is exactly required to the taxman. Our accountants are up-to-date with the latest HMRC legislations and can help you with your tax liabilities and returns. Our advice could save you money, money you may have paid in tax if you completed your tax returns yourself.
PREPARE FOR GROWTH
As your business expands and grows, your time becomes more valuable. A well-versed accountant who understands your business and prioritises your needs is truly worth its weight in gold. Our experience, combined with our pragmatic approach, means we are Luton's leading accountants. We can help take your business forward.
WHAT THE FINANCIAL MANAGEMENT CENTRE ACCOUNTANTS LUTON CAN DO FOR YOU
By handing responsibility for your financial management to our Luton based accountants, you can rest assured that you are in good hands. You'll be surprised at the time that will be unlocked by letting us do the hard work for you. Whether you choose to use that time to continue growing your business, or simply to unwind and relax, is up to you, but in our opinion no other accountant in Luton can match us for service we deliver.
ARRANGE A MEETING WITH OUR ACCOUNTANT LUTON
The door is always open at the Financial Management Centre, Luton. If you want to find out more about our accountancy service, get in touch and we'll look forward to meeting you. Call 01582 448 458 or email john.stolliday@tfmcentre.co.uk to arrange an appointment for you.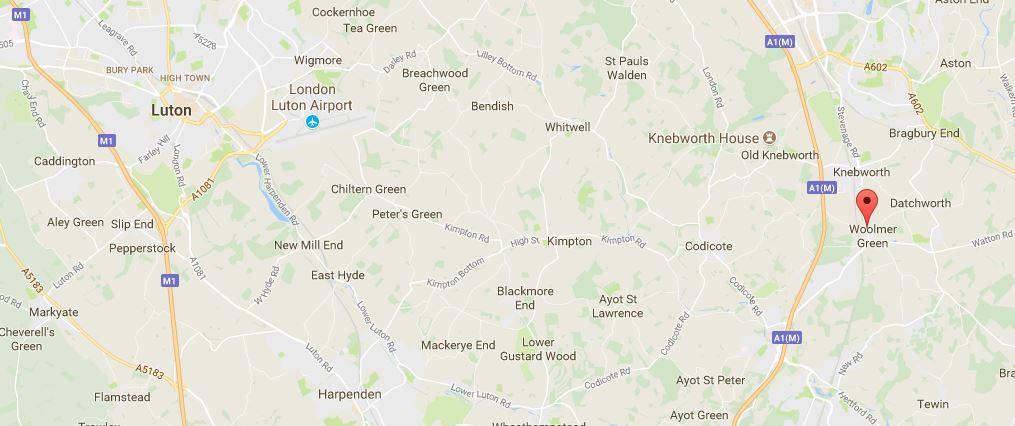 Our Plans
All our packages are fully customisable and we offer a fixed price monthly payment schedule - no surprises! This gives you certainty and allows you to spread the cost across the year.
Essential
From
£75
Per month*
Our essential package is suited to all businesses who are looking to ensure compliance with reporting requirements.
Professional
From
£300
Per month*
Take away the burden of managing finances and start focusing more on your business by investing in our professional package
Ultimate
From
£750
Per month*
Completely outsource your accounts whilst still maintaining a close eye on company performance with our ultimate package
* Fees vary depending on the size and need of the client business. Packages can be tailored so please contact us to discuss your requirements.
FREE CASH BOOK TEMPLATE
Keep track of your businesses finances using our FREE cash book template.
Download Cash Book Template
Our Offices
We have offices all over the country, so we're never far away when you need us and we're always here to help!
Find Your Local Office