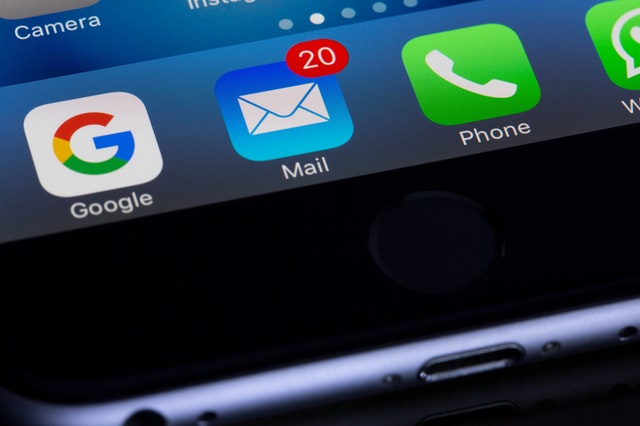 HMRC has published its latest guidance regarding the upcoming fifth self-employment grant. 
They will look first at an individual's 2019/20 self-assessment tax return. Trading profits must be a maximum of £50,000 and at least equal to non-trading income. 
If an individual is not eligible based on their 2019/20 tax return, HMRC will instead look back at the previous tax years, starting from 2016/17, all the way through to 2019/20. 
Individuals must either: 
Be currently trading but are impacted by reduced demand due to the coronavirus 
Have been trading but are temporarily unable to do so due to coronavirus
SEISS grants are taxable in the year they are received; this means the tax year, not the accounting year or basis period. 
The first three SEISS grants will usually be tied in 2020/21, and must be reported on the 2020/21 tax return. The 4th and 5th SEISS grants will be taxed in 2021/22 and must be reported on the 2021/22 tax return. 
When You Can Claim
The online claims service for the 5th grant will be available from late July 2021. 
If you're eligible based on your tax returns, HMRC will contact you in mid-July 2021 to give you a date that you can make your claim. 
Scams
News of a new self-employment grant incoming has also put the spotlight on more scams doing the rounds. Like the SEISS phishing scams doing the rounds.
Like the SEISS phishing scams that preyed on traders in April, a new email masquerading as gov.uk has landed in inboxes informing recipients that 'claims for the 5th SEISS grant has now open for application'. 
The scam that comes from noreply@atsfare.com, continues, 'We've determined that you are eligible to receive a tax claim grant'. 
Claimants are then encouraged to 'Sign in to HMRC online services' via a link in the email and have their passport and driving license details to submit the application. 
If you ever feel you cannot trust an email, go to the HMRC website directly, do not follow links in emails.